GET OUT THERE
AND HAVE FUN
Extend your range and get up those hills. Four electric bike models available now.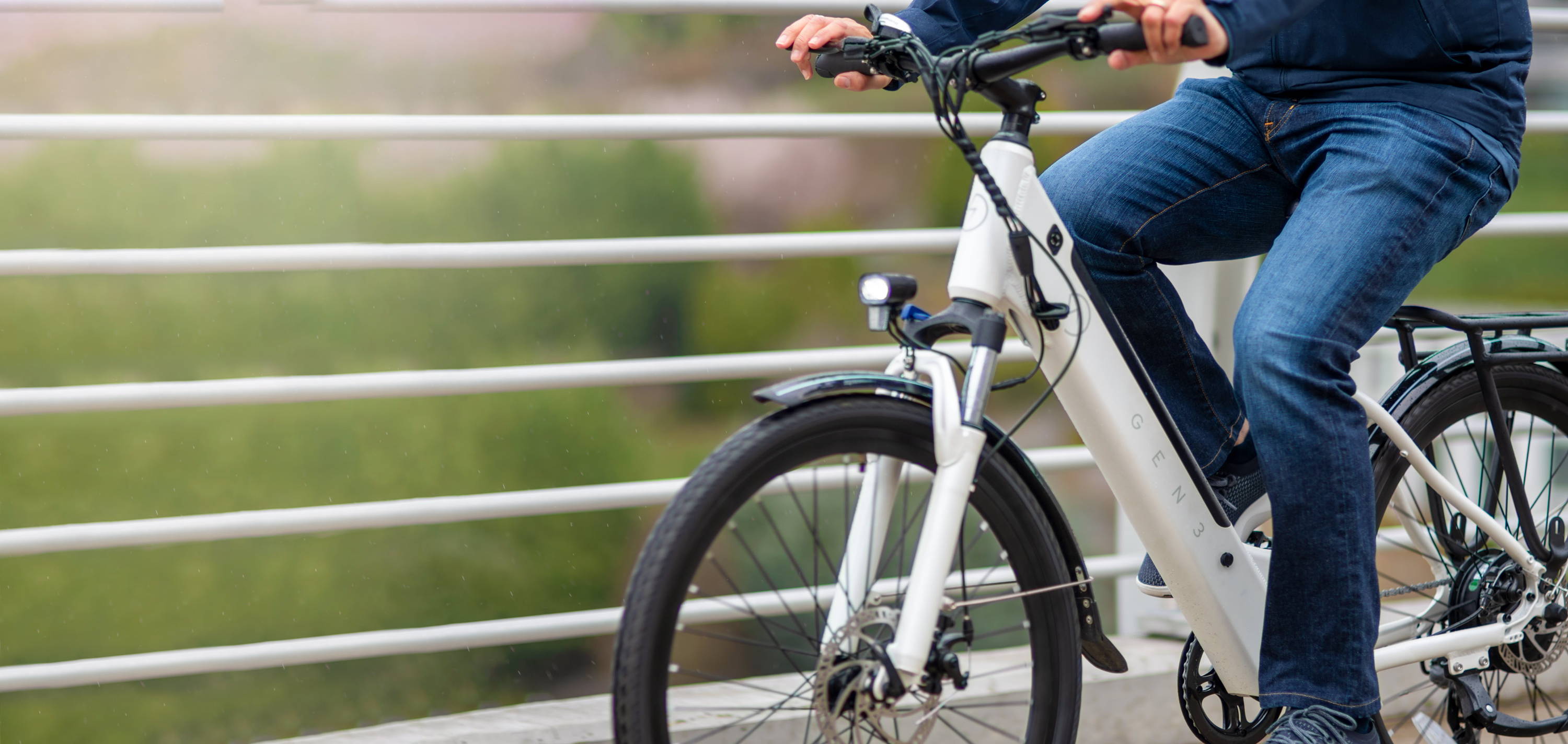 Explore your neighborhood, zoom around campus, or commute to work. Check out our new powered electric scooters.
ALL-New Electric scooters
Our two new powered electric scooters deliver the speed, power, and handling you want from a premium scooter. You get a powerful 350W motor, amazing braking, puncture-proof tires and much more. There's even a companion app! Great for urban commuting, taking out camping, or just having fun around the neighborhood. Zoom!
six great reasons to choose gen3
Smart design always looks great on the road
Industry Leading Components
Pro hardware with no shortcuts taken
Not satisfied with your ride? Send it back for a refund
On any purchase over $500
What GEN3 riders are saying
Electric Bike Commuting 101
Riding to work on an electric bike brings next level fun to your morning routine.
Before you hit the streets on your GEN3 ride, refresh your knowledge of bike safety